After saving the grim and gritty alien city of Down Here from something big, mean and mind-bendingly horrible, Dan is looking forward to unwinding in the closest available bar. Annoyingly, the universe has other ideas.
Instead, Dan finds himself investigating a cheating husband, two horrible murders, and the potential enslavement of everyone in the galaxy. With his caseload stretching his woefully limited detective skills, his car in pieces, and the whole 'being dead' thing not doing him any favors, Dan has no choice but to ask his friends for help.
And that's when his problems really start.
Featuring motivational gangsters, predatory worms and a whole classroom full of defecating infants, "Dead Inside" is the second book in the Dan Deadman Space Detective Series, and the follow-up to the best-selling "Dial D for Deadman".
"I rarely give out five-star reviews for books – generally save those for life-changing reads- but I think Space Team deserves the highest praise I can deliver."
Heres_Johny
"I love this series. I'm about to start the third book. If to like to laugh out loud when you read and driving your friends crazy explaining why, you'll love it. Seriously, this book it Hilario."
David Stegall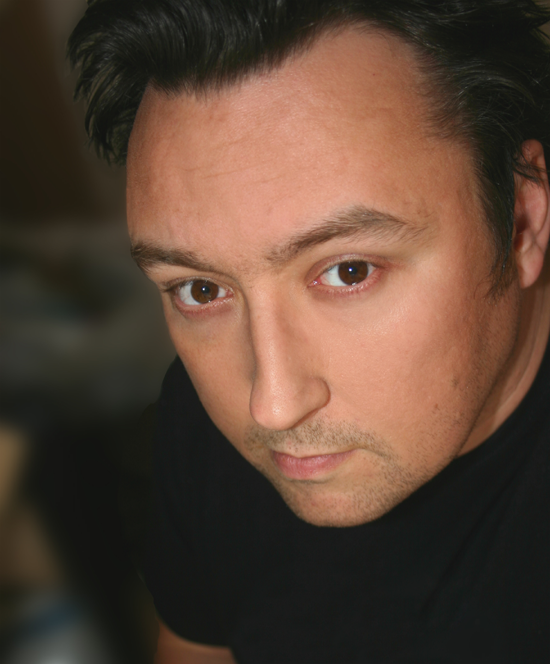 Who's this guy, then?
That's Barry J. Hutchison, the author of the Space Team and Dan Deadman Space Detective series. He lives in the Highlands of Scotland with his wife, two children, and infuriatingly upbeat dog. He has been a full-time author since 2008 (ish), most writing books for children and teenagers.
What's Space Team?
Space Team is a comedy science fiction series, following petty conman, Cal Carver, who is mistakenly abducted by aliens and thrust into a team of some of the galaxy's Most Wanted. After discovering they were being set up by the president of the galaxy, Cal and the rest of the team decided to steal their spaceship and head off in search of adventure.
Their adventures have included saving an alien species and its god, fighting a giant spider-dragon, and watching Dorothy out of the Golden Girls battle a load of space bears.
Dorothy out of the Golden Girls?
Don't ask.
What else has he done?
Barry has written over 80 books for kids, as well as comics, including DC Super Hero Girls & Dreamworks' Trolls, and TV projects including Bottom Knocker Street and SuperMansion.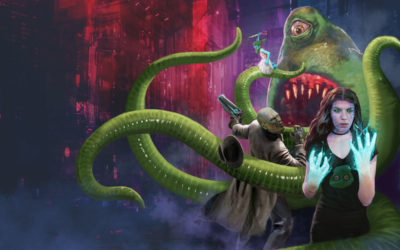 Couldn't resist sharing this. Check out the AMAZING wrap-around cover art for Dan Deadman 2, which will be published in early 2018. Love to hear what you think in the comments below.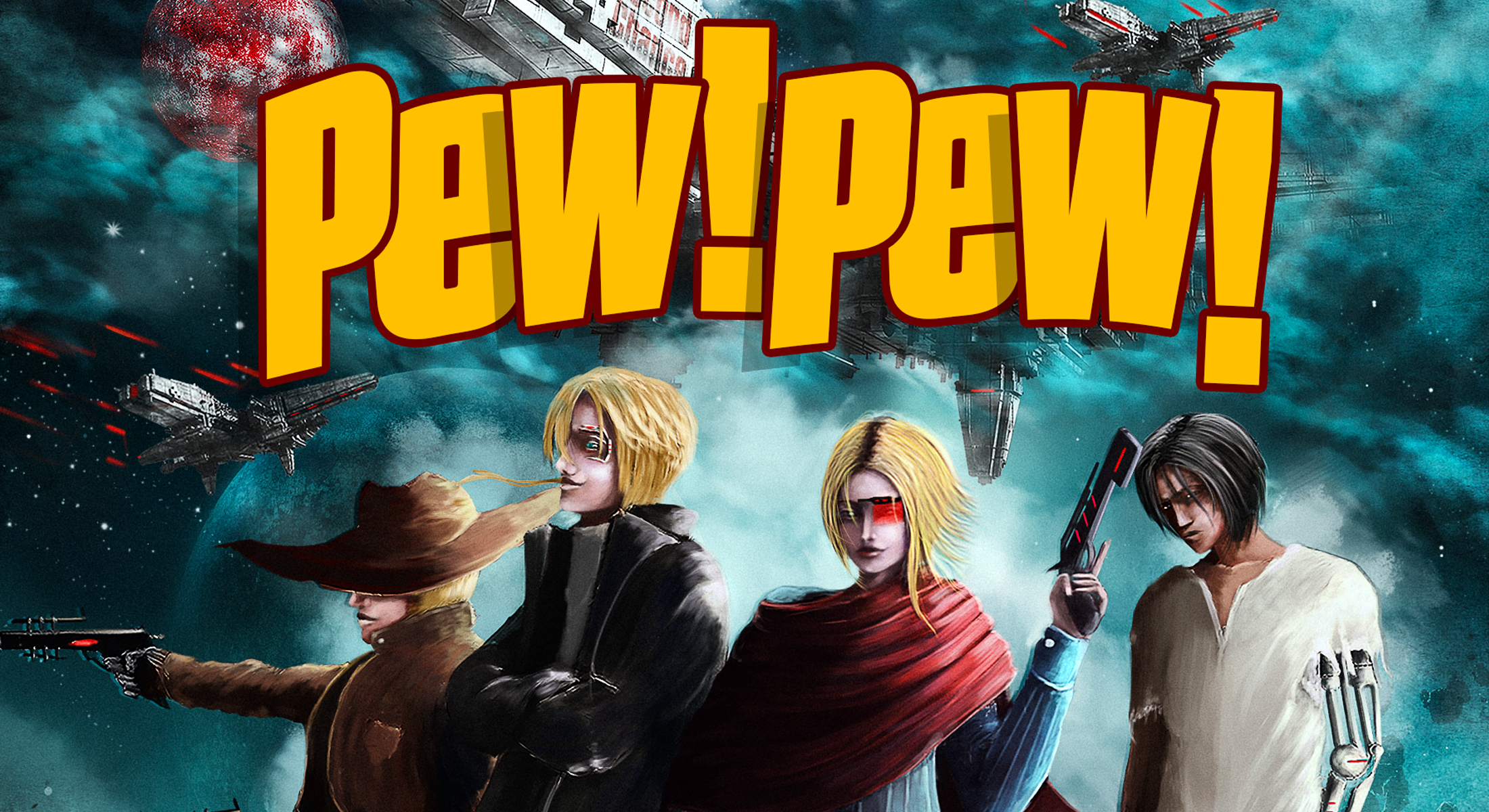 A few months back, I was invited to contribute a short story to "Pew! Pew!", a comedy scifi anthology, and since comedy scifi is right up my street, I jumped at the chance. The story I wrote is called The Last Bounty, and while it doesn't feature the Space Team crew...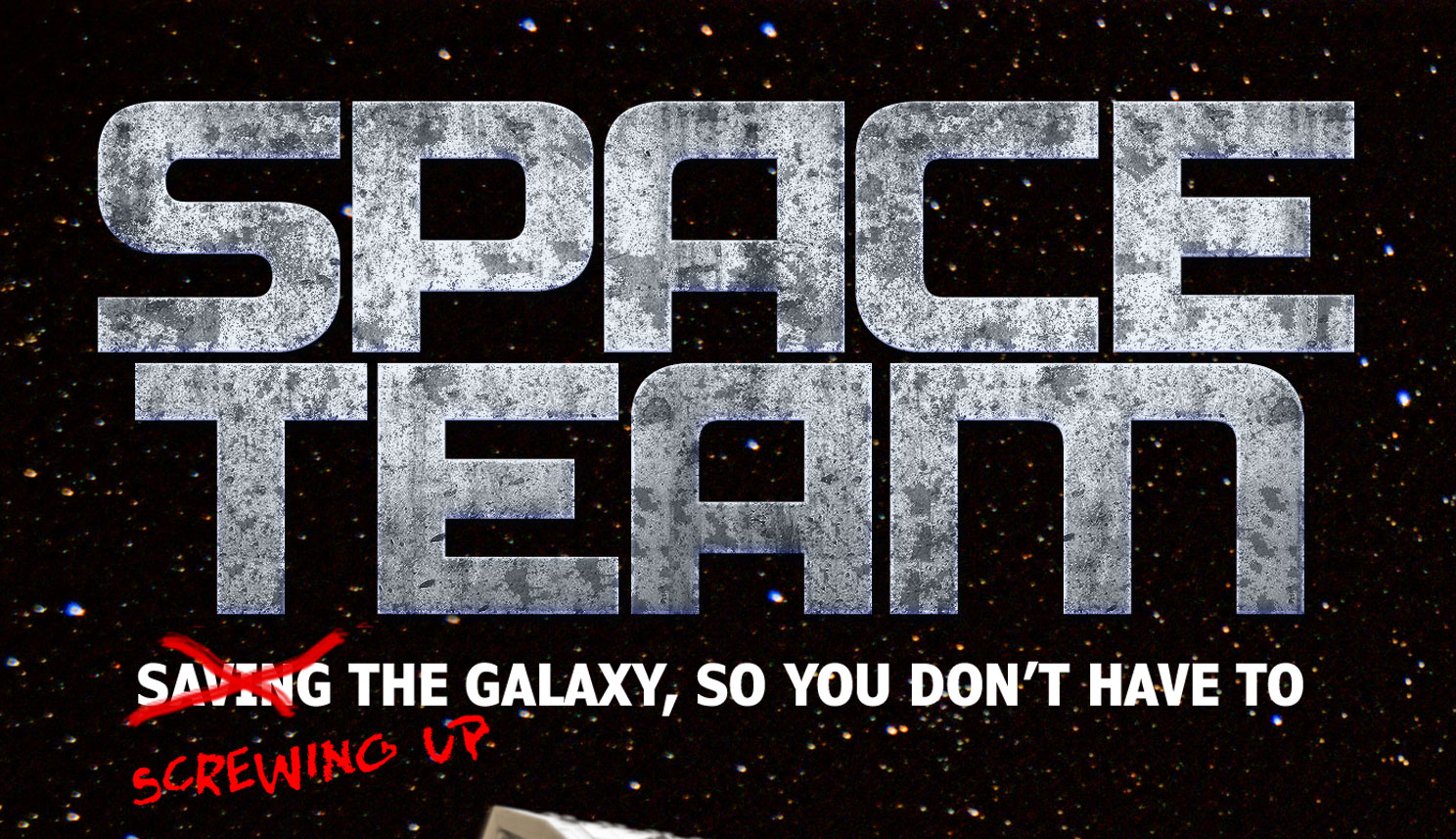 After chatting to some other authors about how they encourage readers of their first book to carry on with the series, I've added a short epilogue to the end of the first Space Team book. Space Team was originally intended as a standalone novel, but I was having too...
Some videos I made when I was bored. >