Once, they stood next to justice. Now they're standing up for it…
When sworn protectors of Earth, the Justice Platoon, are all horribly killed, their former arch-enemies come crawling out of the woodwork. Outnumbered, outgunned, and out of options, the US Government has no choice but to activate the Sidekicks Initiative, dragging the Platoon's middle-aged ex-sidekicks out of retirement.
Now these three reluctant, out of shape former child-wonders must work together to stop the rising tide of supervillainy, avenge their former mentors' deaths, and bring the world back from the brink of destruction.
Assuming they don't kill each other first.
Featuring anaphylactic shockwaves, unexpected hippos, and an aggressive man shouting at butterflies, The Sidekicks Initiative is the first book in the action-packed new series from internationally bestselling Space Team author, Barry J. Hutchison.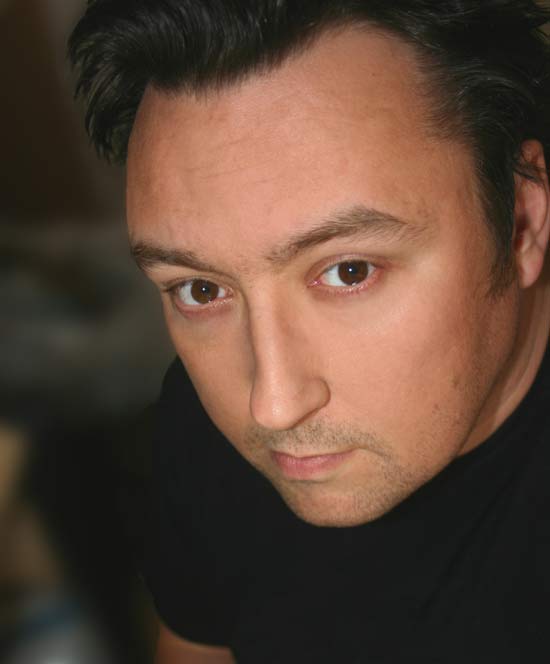 Who's this guy, then?
That's Barry J. Hutchison, the author of the Space Team and Dan Deadman Space Detective series. He lives in the Highlands of Scotland with his wife, two children, and infuriatingly upbeat dog. He has been a full-time author since 2008 (ish), mostly writing books for children and teenagers.
What's Space Team?
Space Team is a comedy science fiction series, following petty conman, Cal Carver, who is mistakenly abducted by aliens and thrust into a team of some of the galaxy's Most Wanted. After discovering they were being set up by the president of the galaxy, Cal and the rest of the team decided to steal their spaceship and head off in search of adventure.
Their adventures have included saving an alien species and its god, fighting a giant spider-dragon, and watching Dorothy out of the Golden Girls battle a load of space bears.
Dorothy out of the Golden Girls?
Don't ask.
What else has he done?
Barry has written over 80 books for kids, as well as comics, including DC Super Hero Girls & Dreamworks' Trolls, and TV projects including Bottom Knocker Street and SuperMansion.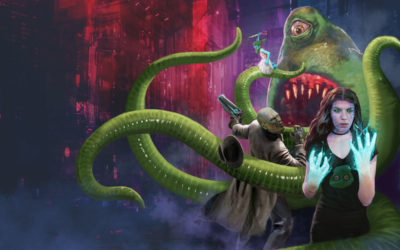 Couldn't resist sharing this. Check out the AMAZING wrap-around cover art for Dan Deadman 2, which will be published in early 2018. Love to hear what you think in the comments below.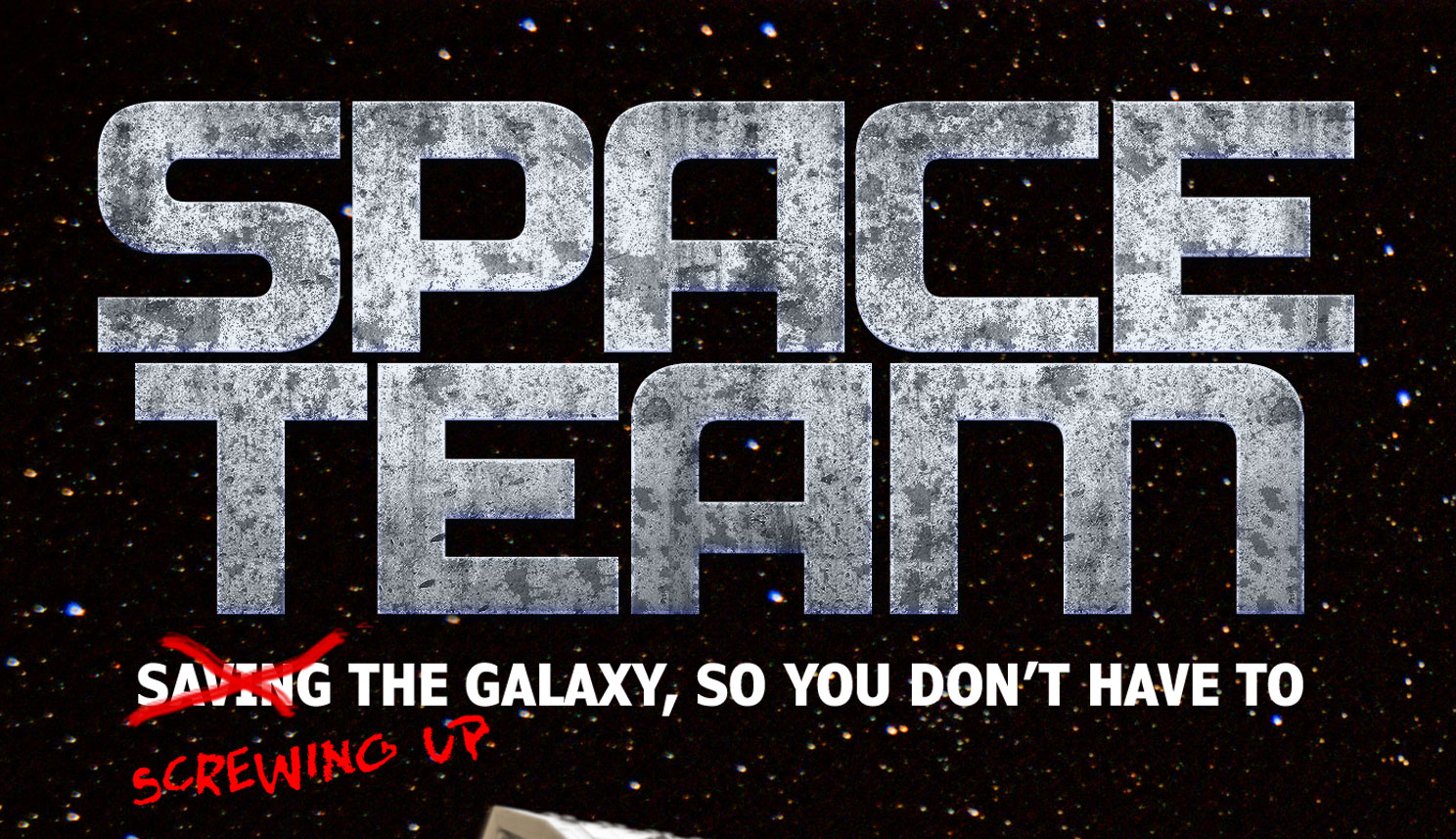 After chatting to some other authors about how they encourage readers of their first book to carry on with the series, I've added a short epilogue to the end of the first Space Team book. Space Team was originally intended as a standalone novel, but I was having too...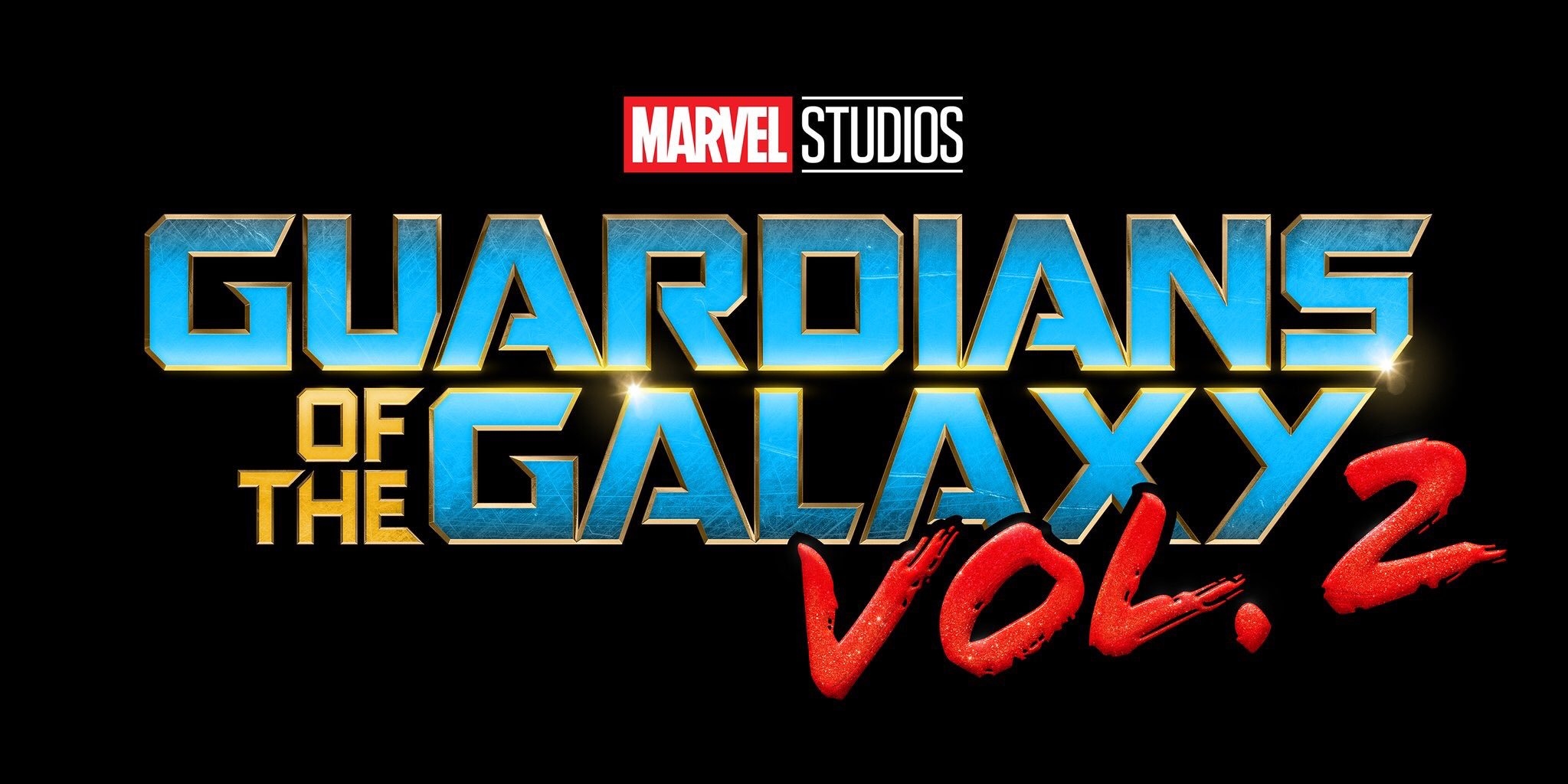 Yesterday, because I live in the UK, and we've got it first, I went to see Guardians of the Galaxy Vol 2. Due to the fact I live in the remote wilds of the Highlands of Scotland, this involved a 170 mile round trip and a four hour drive. I have to be pretty excited...