Recent Blog Posts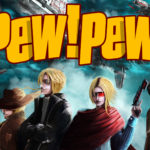 May 30, 2017
A few months back, I was invited to contribute a short story to "Pew! Pew!", a comedy scifi anthology, and since comedy scifi is right up my street, I jumped at the chance. The story I wrote is called The…
Reviews for The Bug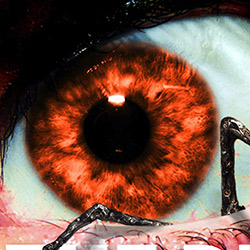 Wow! Terrific echoes of early James Herbert in there, plus plenty that is all Barry J. Hutchison's own. Full-blown gory excellence! Buy it now!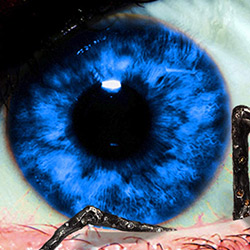 Possibly creepier than the first episode. Still superbly written, and God, I love the characters. Thanks for helping work go by a little quicker!
Looking for my books for children and teenagers?
You've come to the wrong place, but don't worry, just click the button on the right to go there now.