Hey, thanks for stopping by. I could really use your help, actually.
You see, one of the great thing about indie publishing is that you get to have complete creative control over every element of your books. One of the major downsides is exactly the same thing. If you're a graphic designer (or have a hefty  budget) then putting together a book cover is easy. If, like me, you're artistically challenged and are trying to go the DIY route as much as possible, it becomes more of a challenge.
I've had some feedback on the cover for The Bug which has made me take another look at it. In case you don't know, The Bug is an apocalyptic horror serial with some vague sci-fi undertones, and both covers below have been put together by me in Photoshop. The only problem is, I don't know which one is best.
That's where you come in. Cast your vote on your choice of cover in the poll below. Once you've voted, it'd be great if you also left a comment explaining why you voted the way you did. Commenting will only take a few seconds, and you'll be helping me out a lot. What's more, one person who comments between now and 14th March will win all six ebook episodes of The Bug as soon as they're released! So cast your vote now!
Click to view the covers at full size.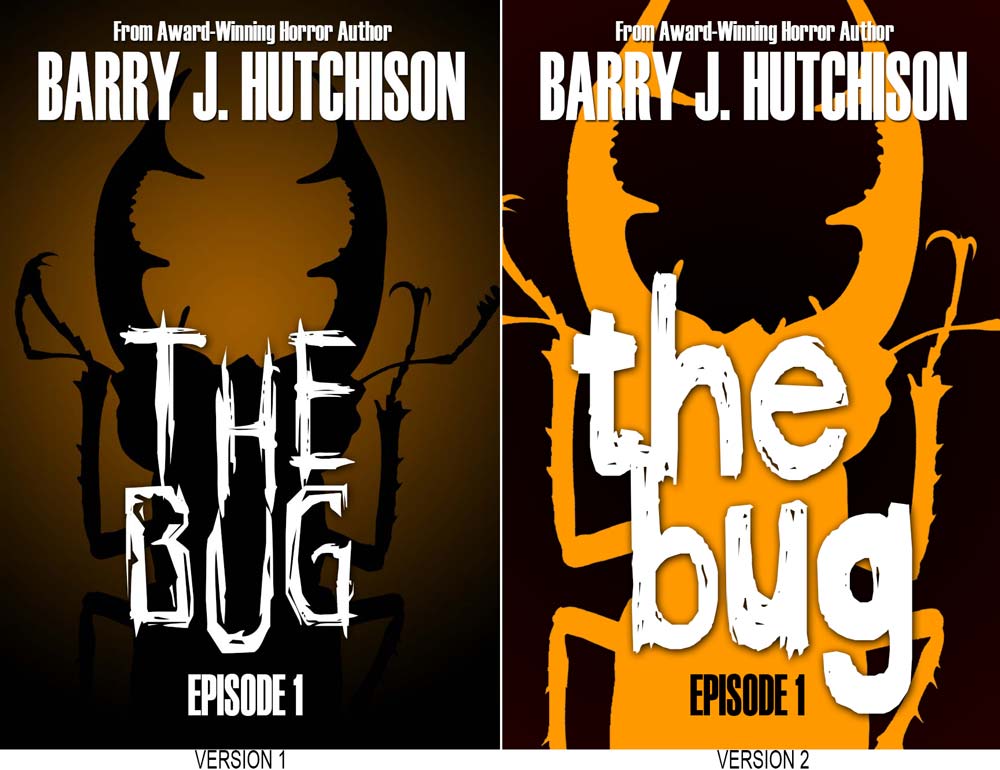 And here they are as they'd appear in Amazon's search results…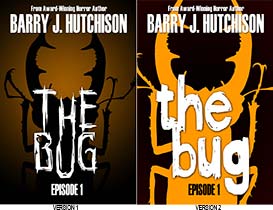 I'm looking forward to hearing your feedback!
Loading ...